PT Idea Kreasi Indonesia (SPLASH Wave of Communication)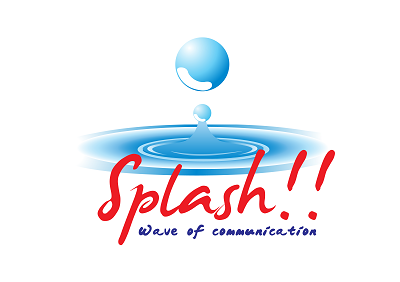 Company Description
SPLASH Wave of Communication is a corporate event management company, established in 2008. We have assisted clients in the consumer technology industry, consumer goods industry and financial services industry.
Business / Product
Corporate Event Management
Special offer for EO members
-
How to Access The Deal
Members can take advantage of this offer by emailing their details to corporate email address sosmed@splash-idea.com. Be sure to mention which EOID Forum you are a part of.
Contact
Jl. Kemiri No. 4, Gondangdia, Jakarta Pusat
CP: Richard Kuncoro +62 21 3192 7020
www.splash-idea.com

Back